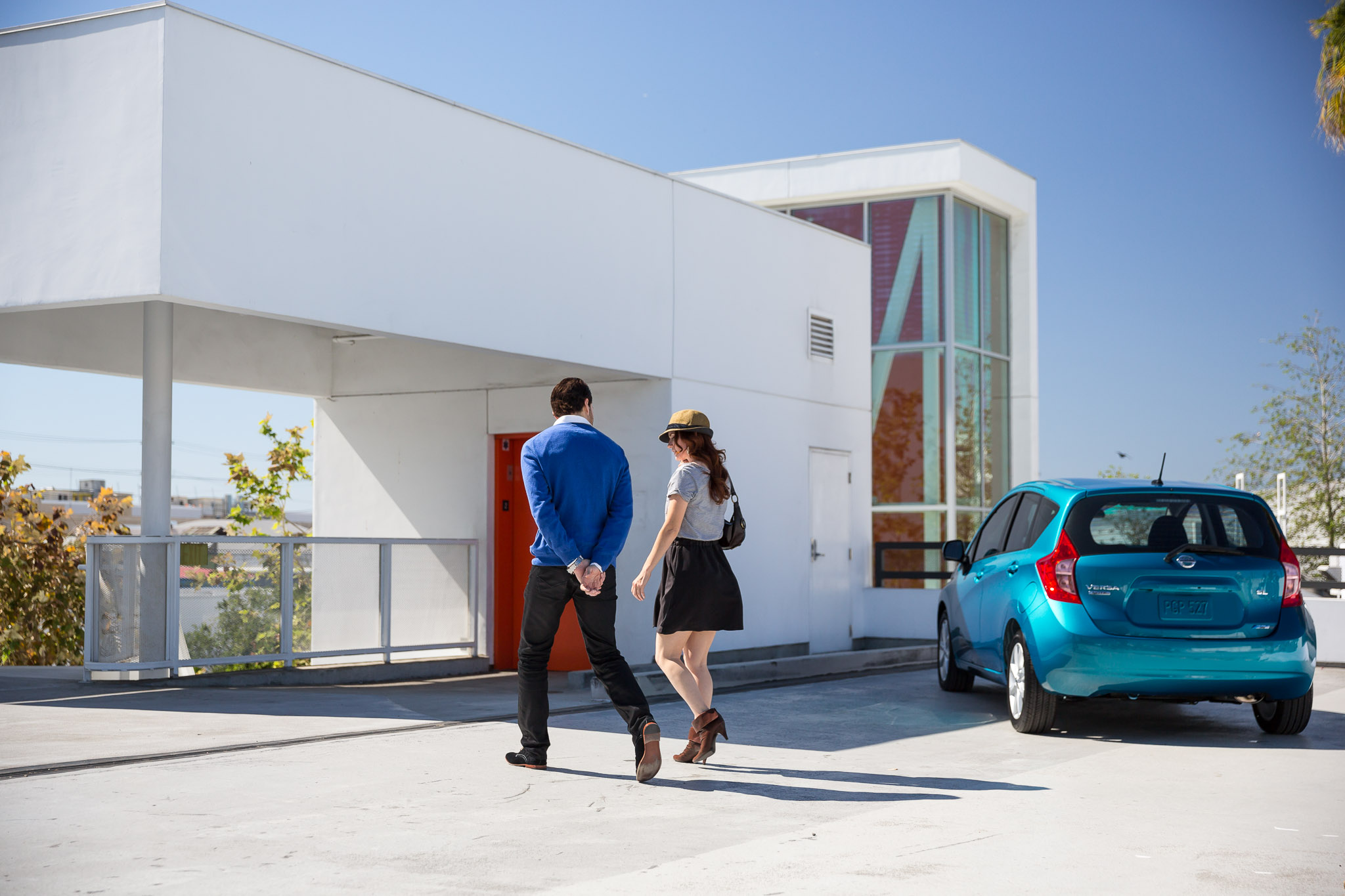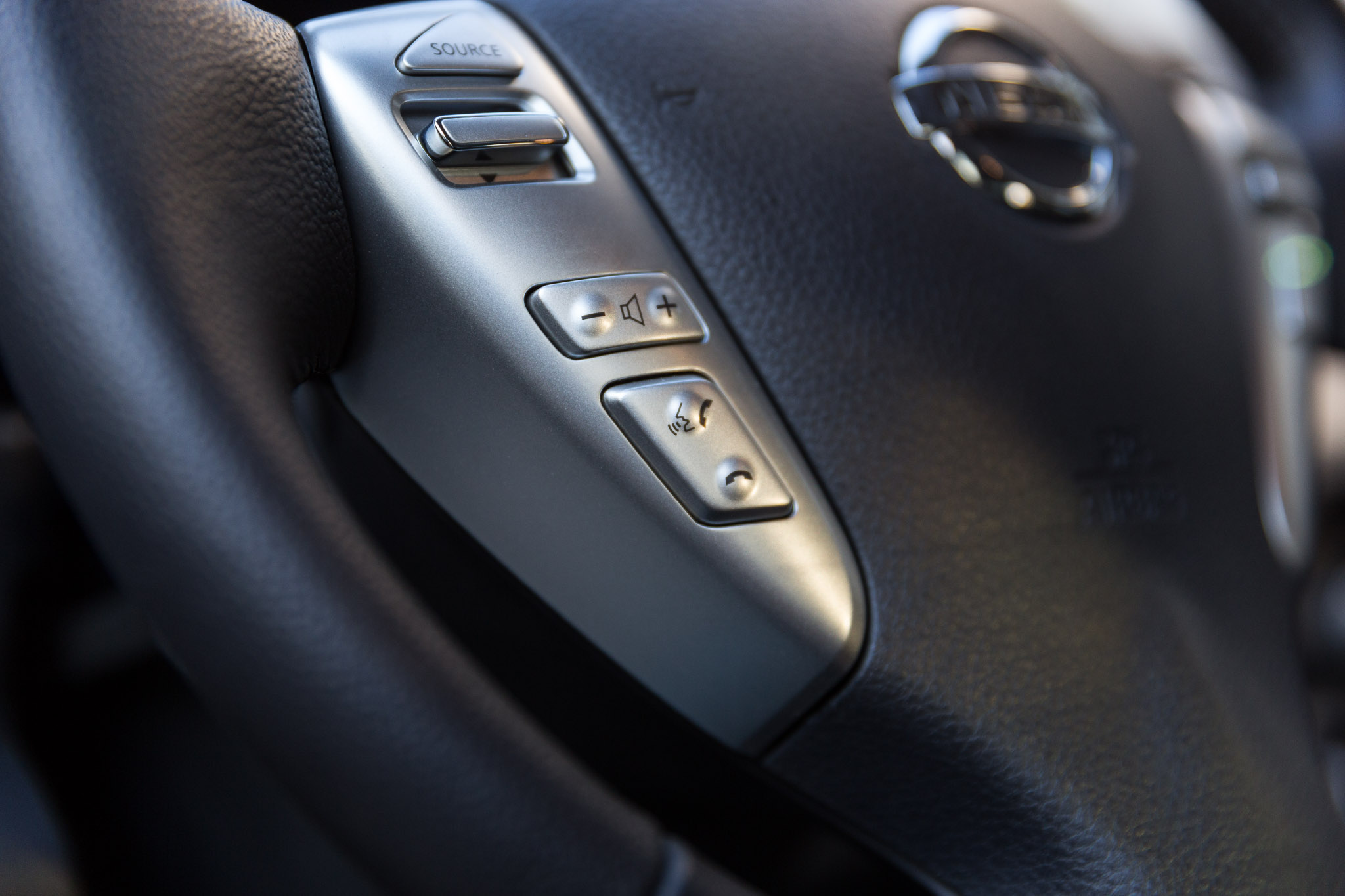 Automotive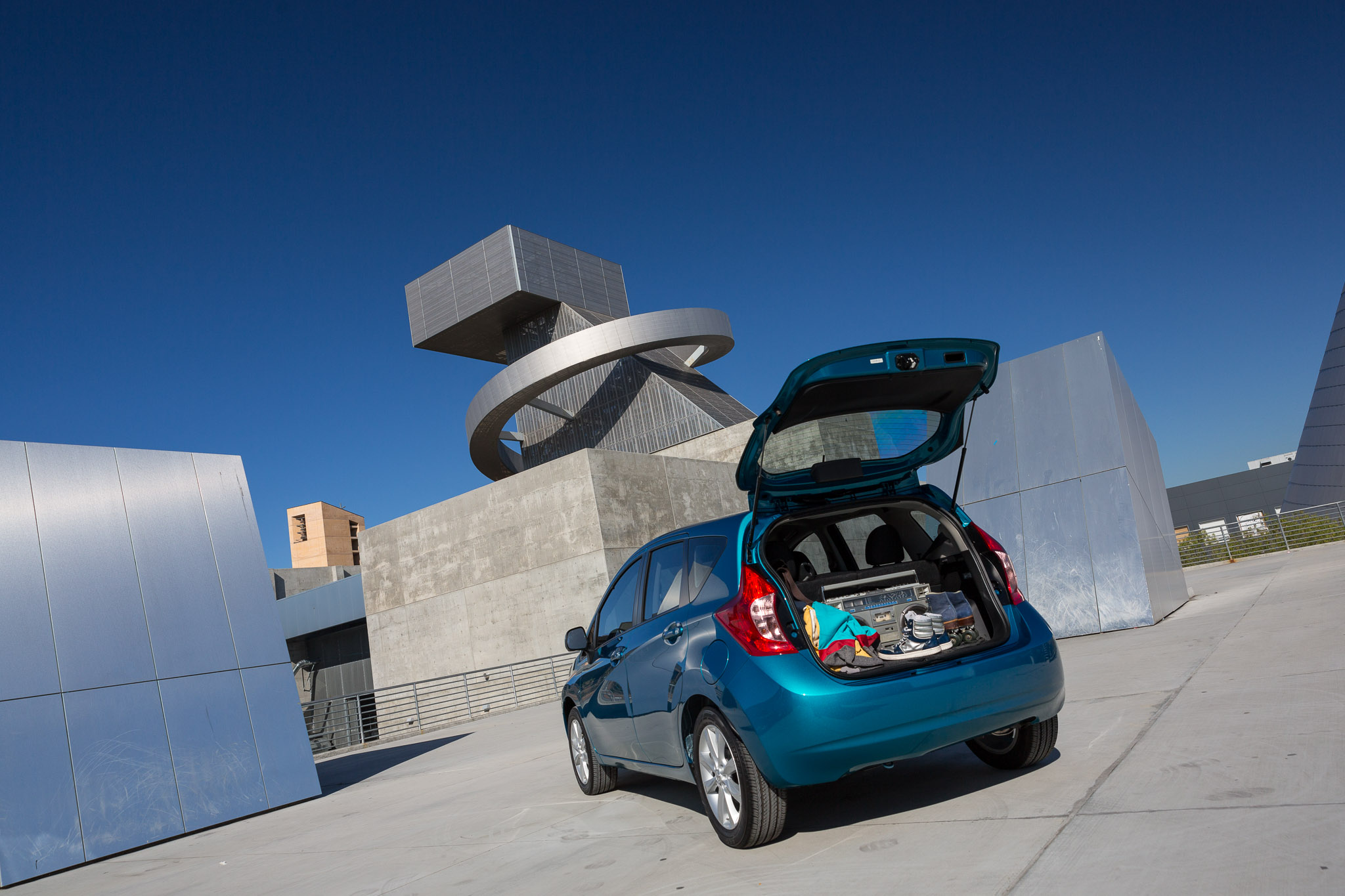 Automotive
Automotive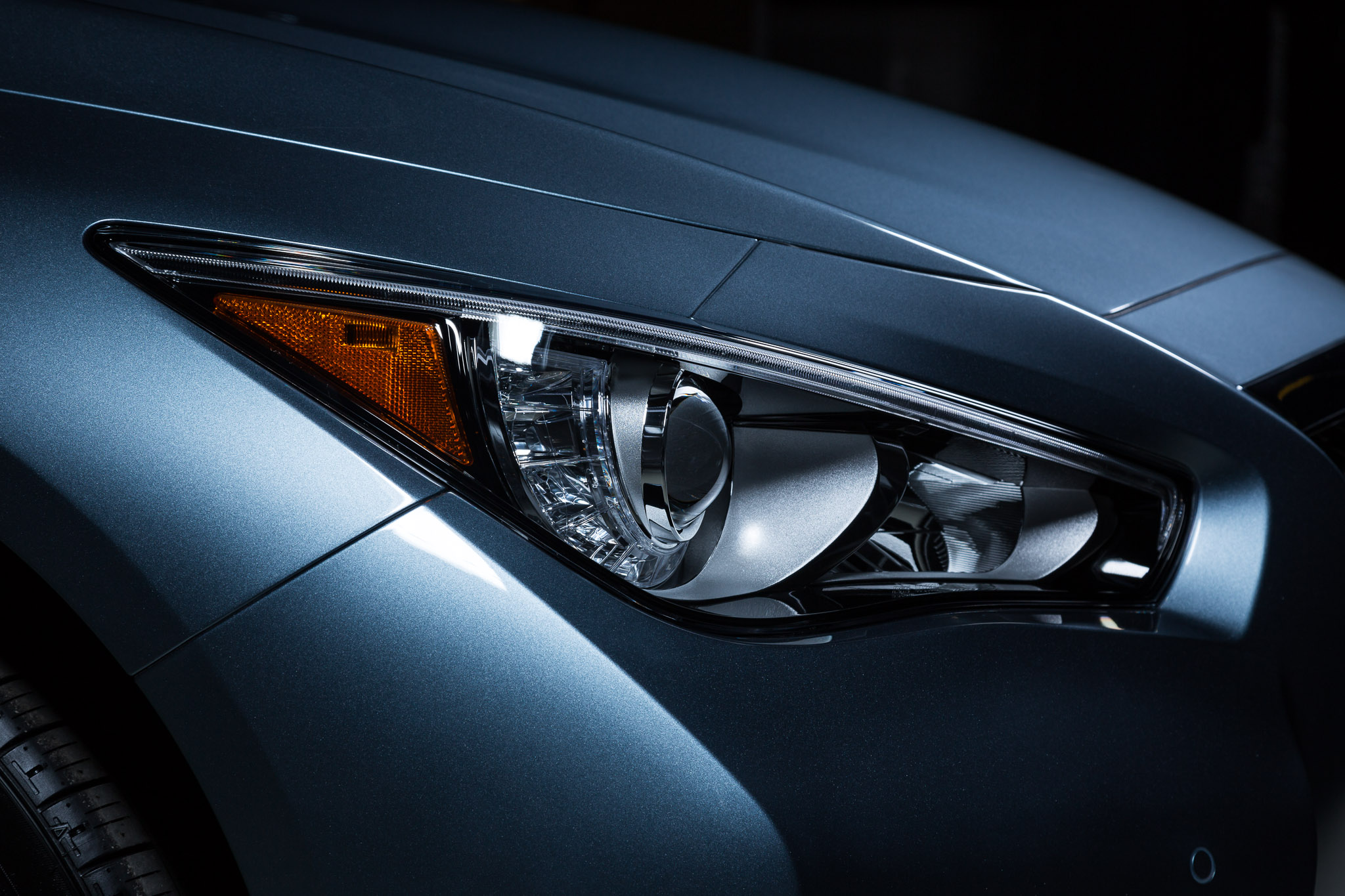 Automotive
Automotive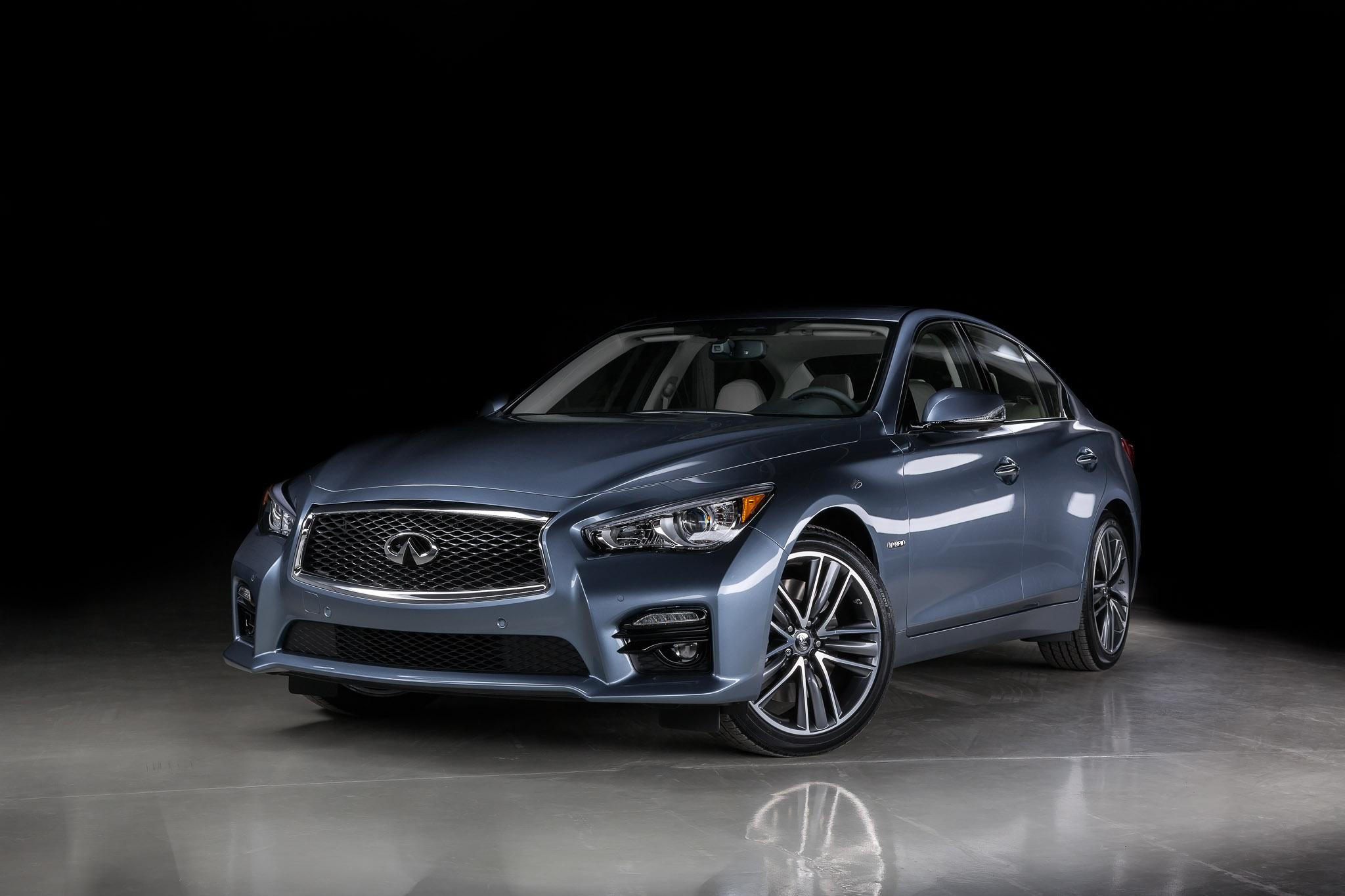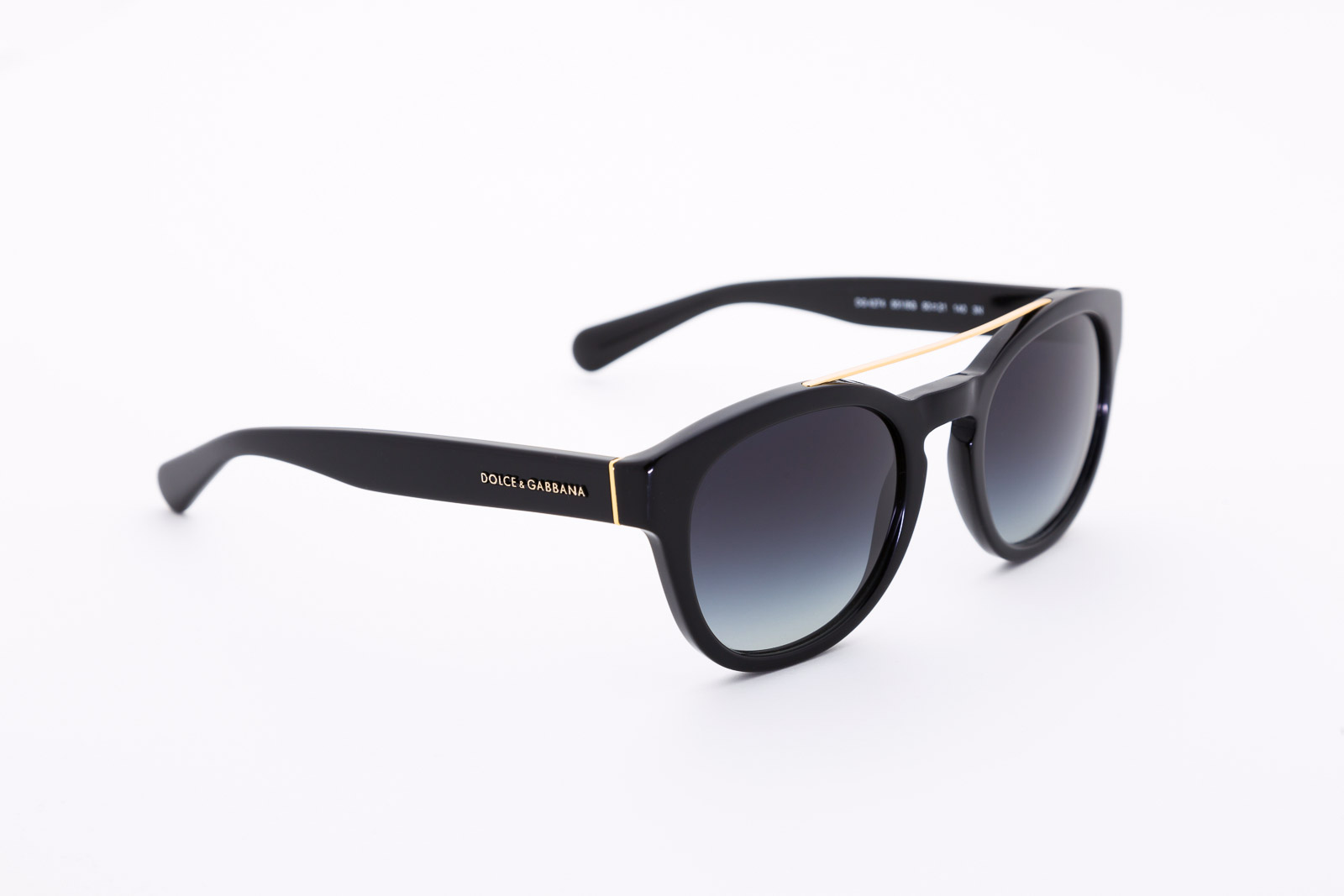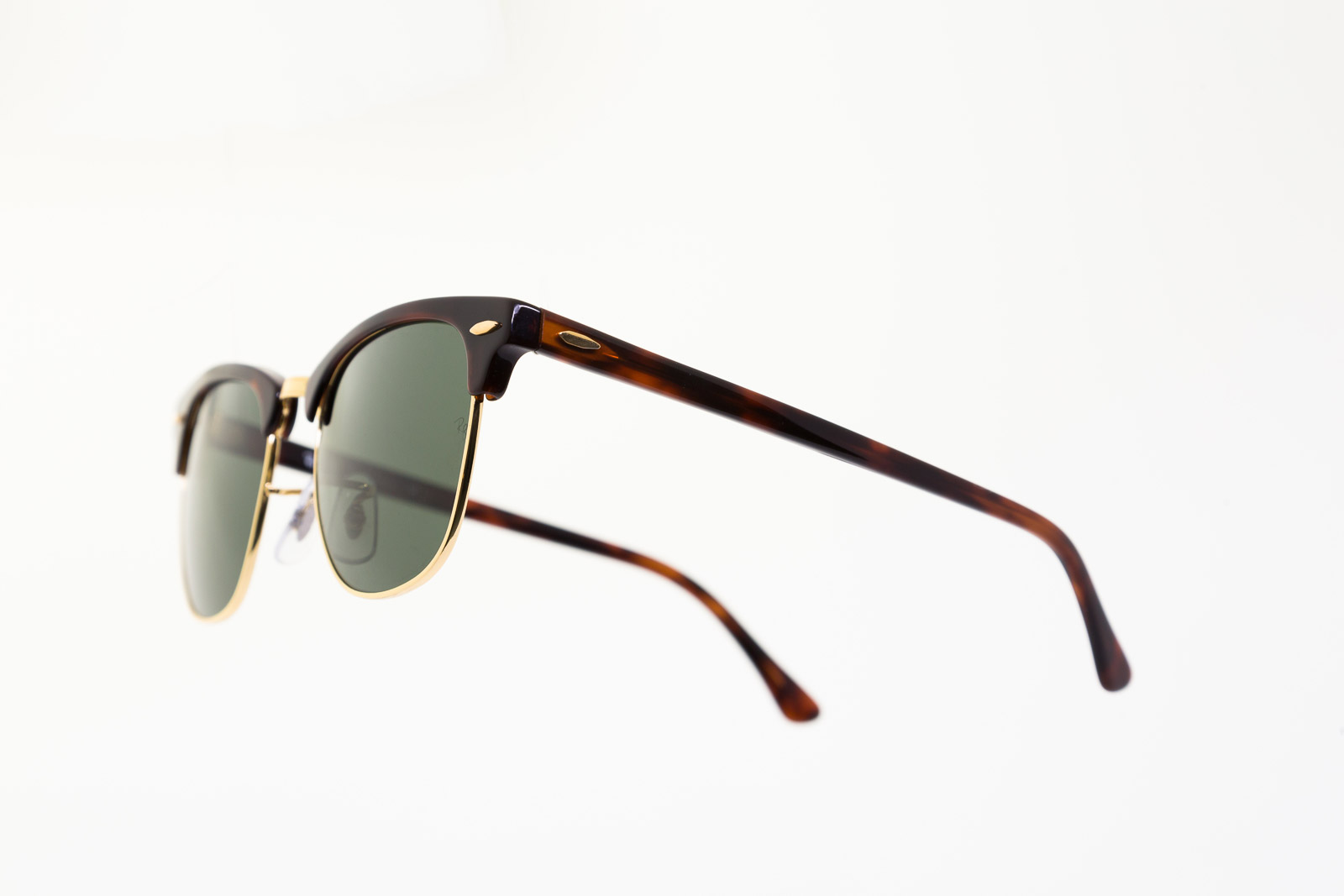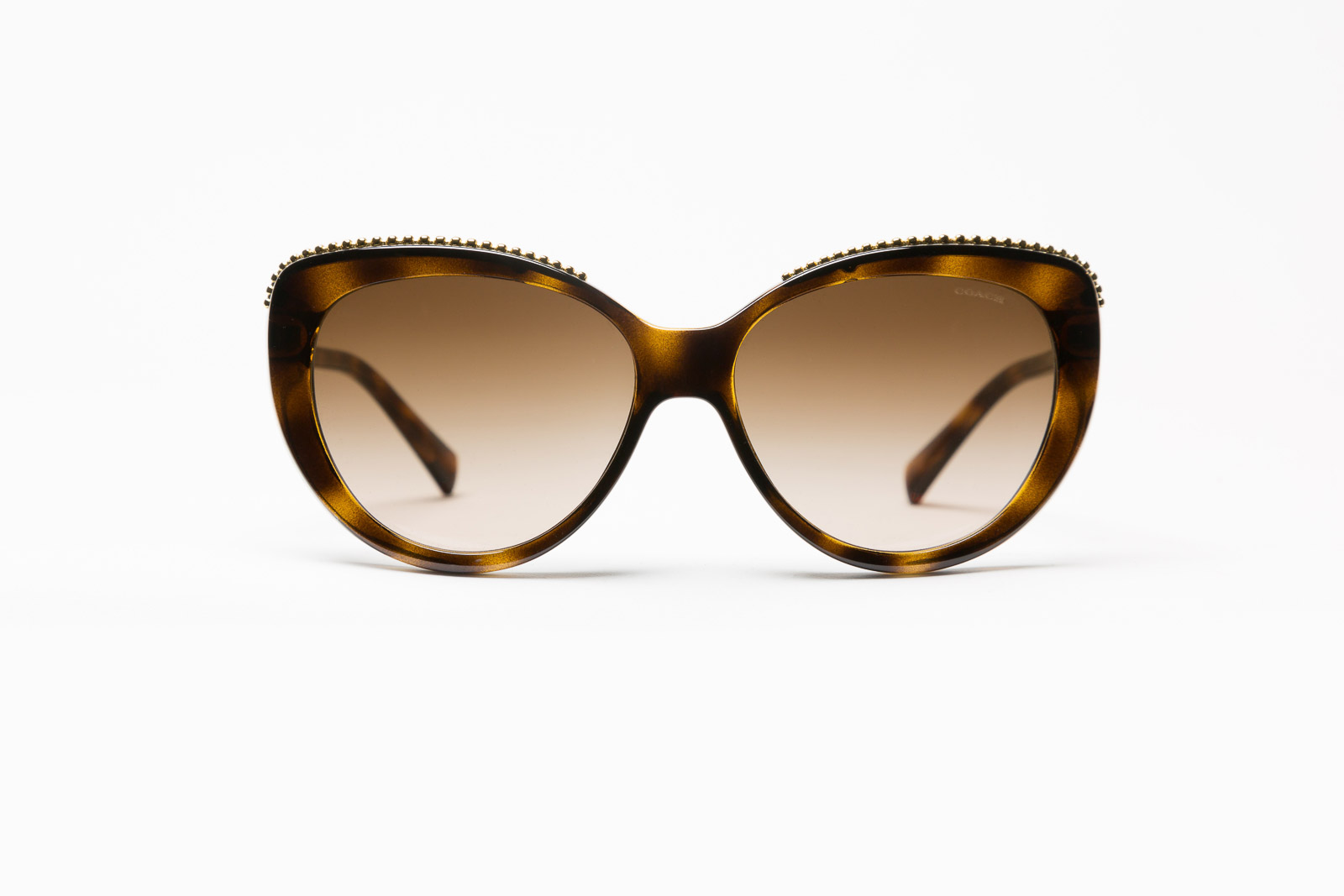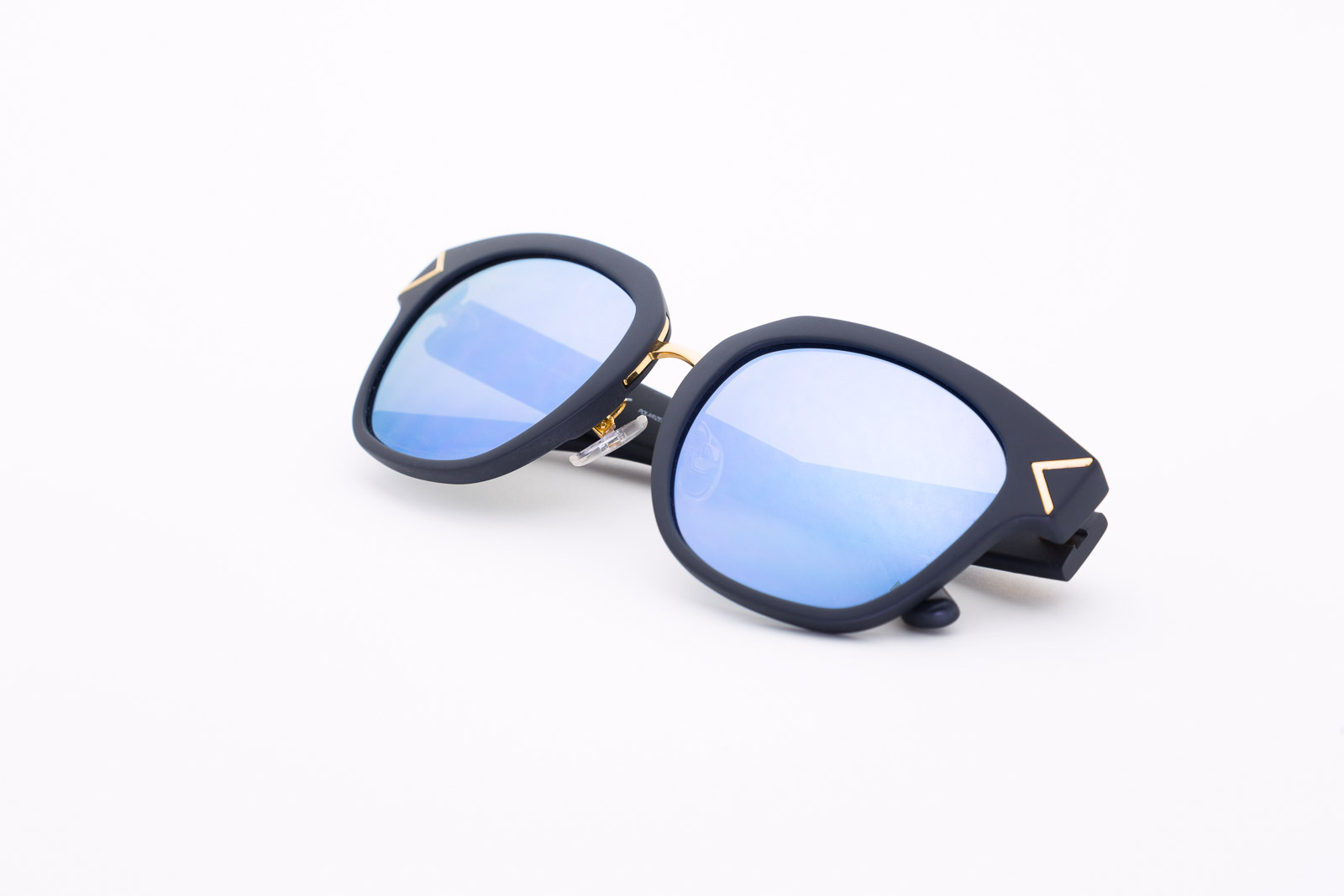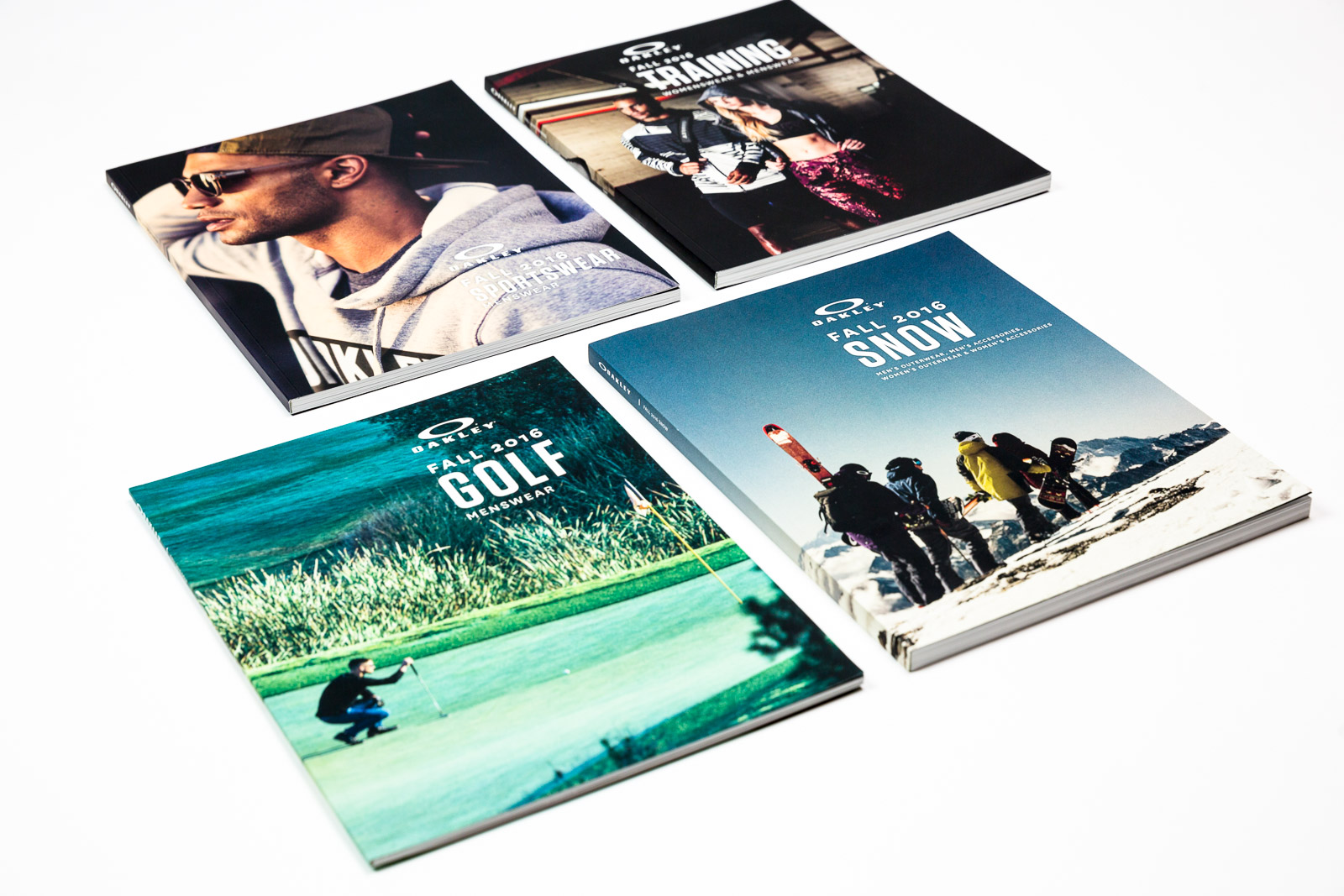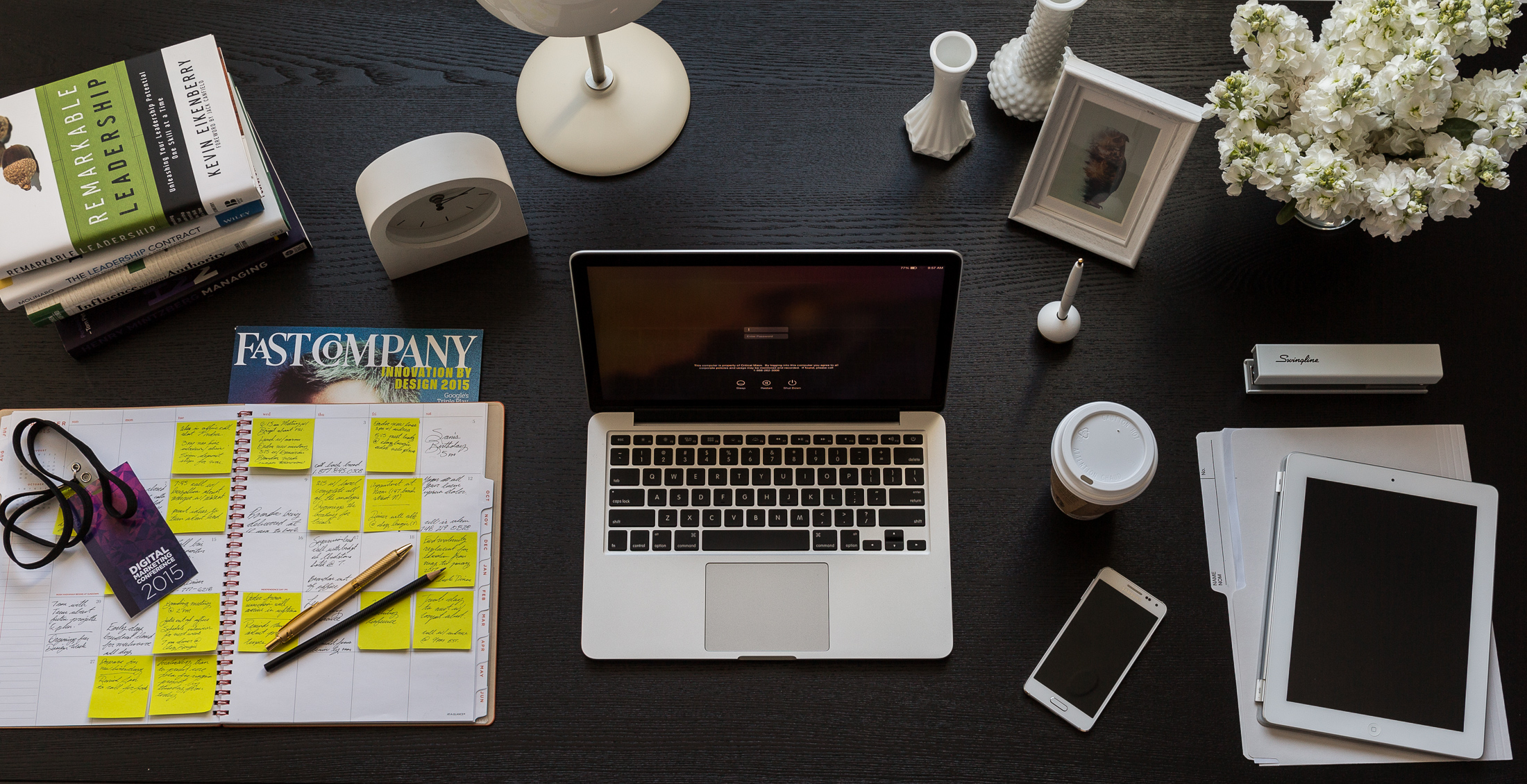 Automotive
A series of shots for Nissan / Infiniti in Los Angeles, and Silverstone UK.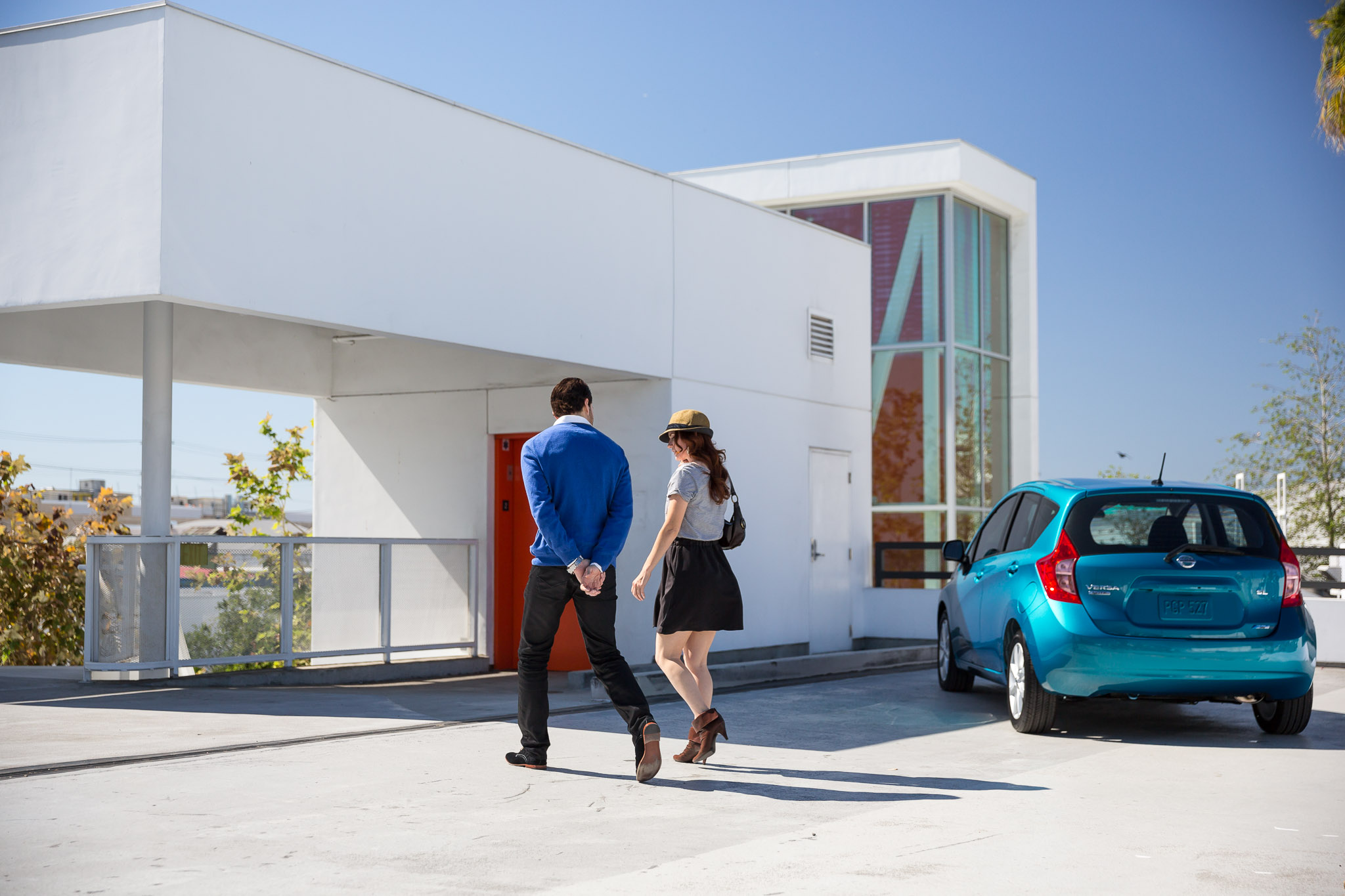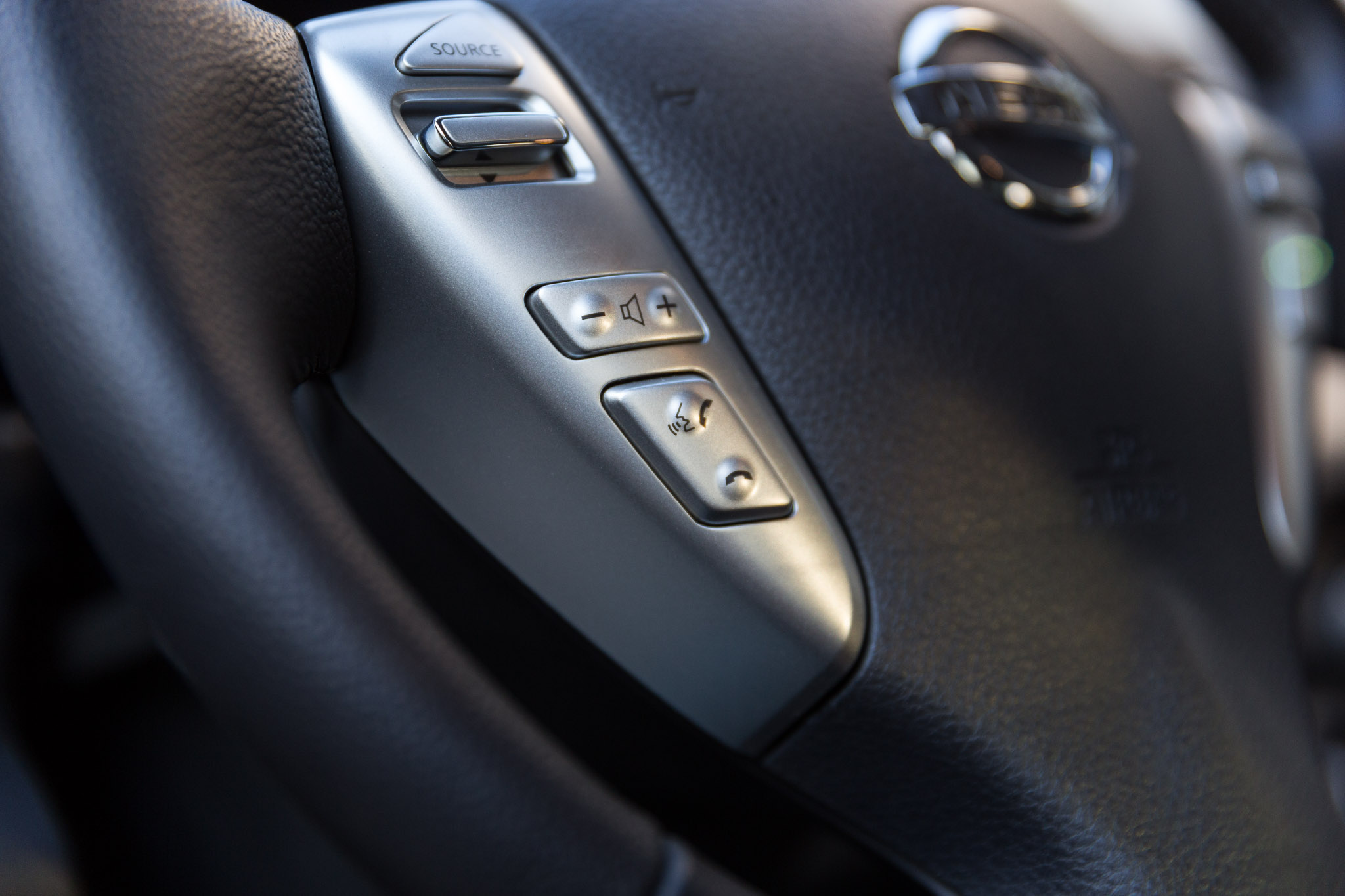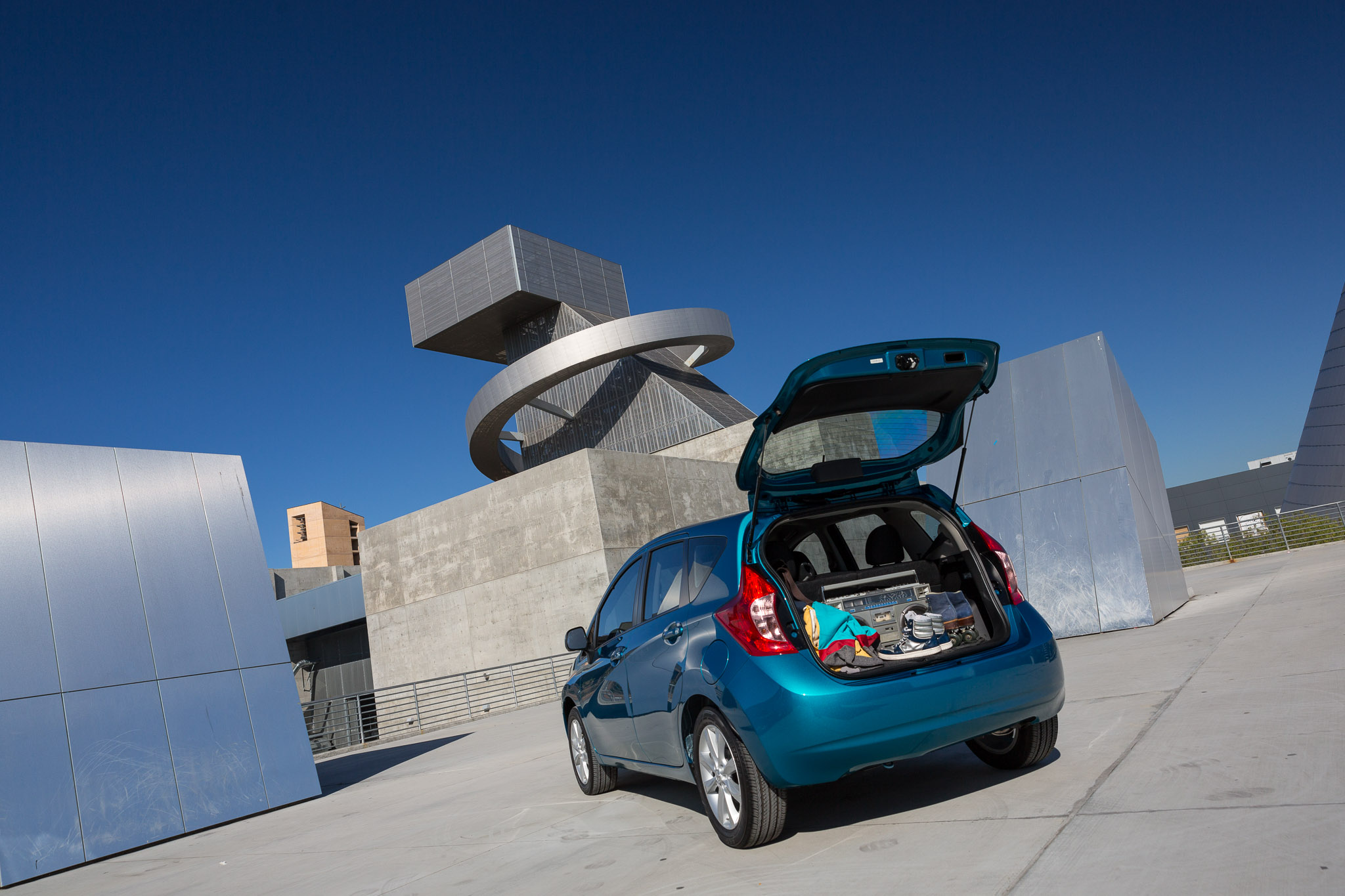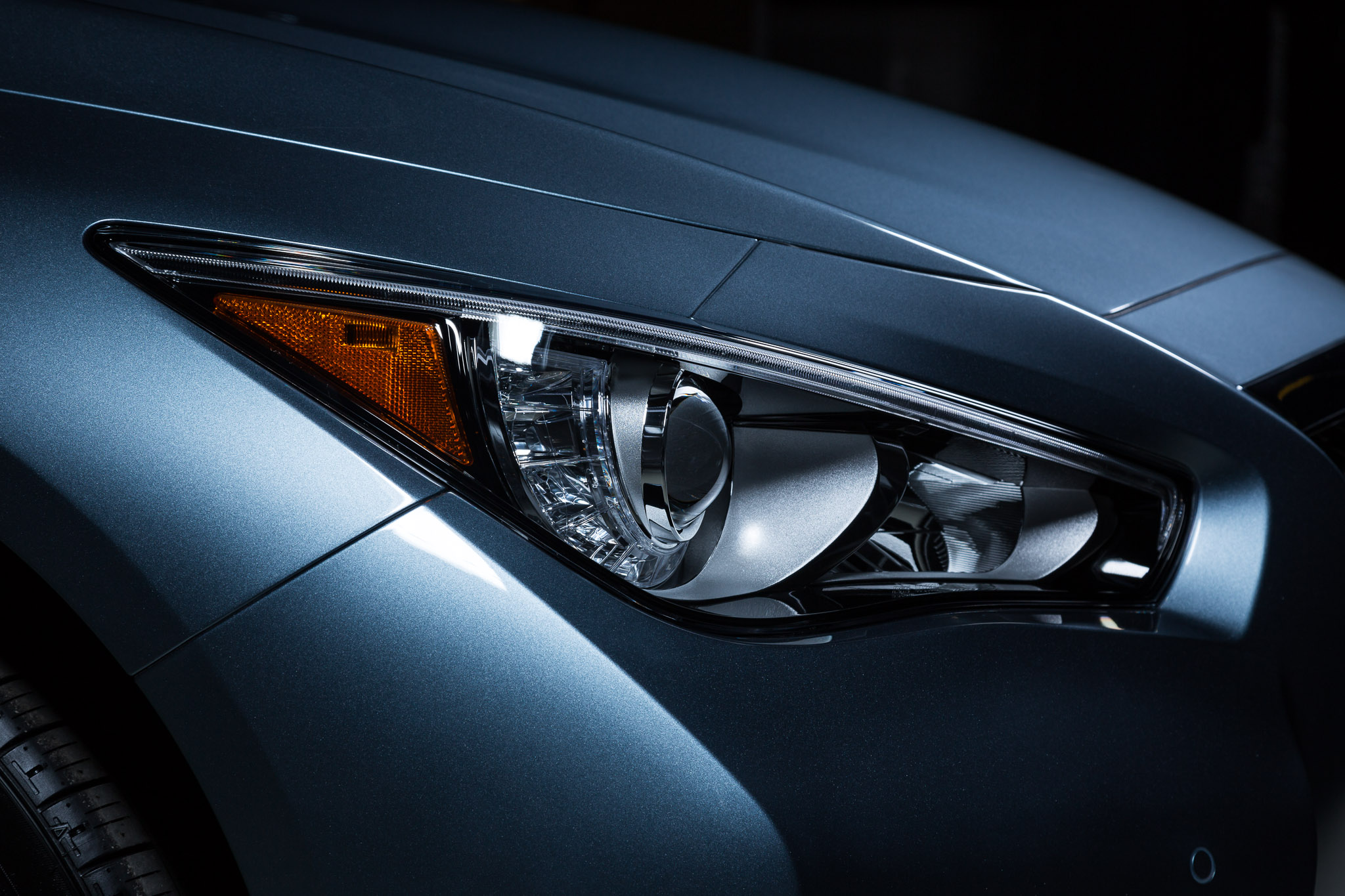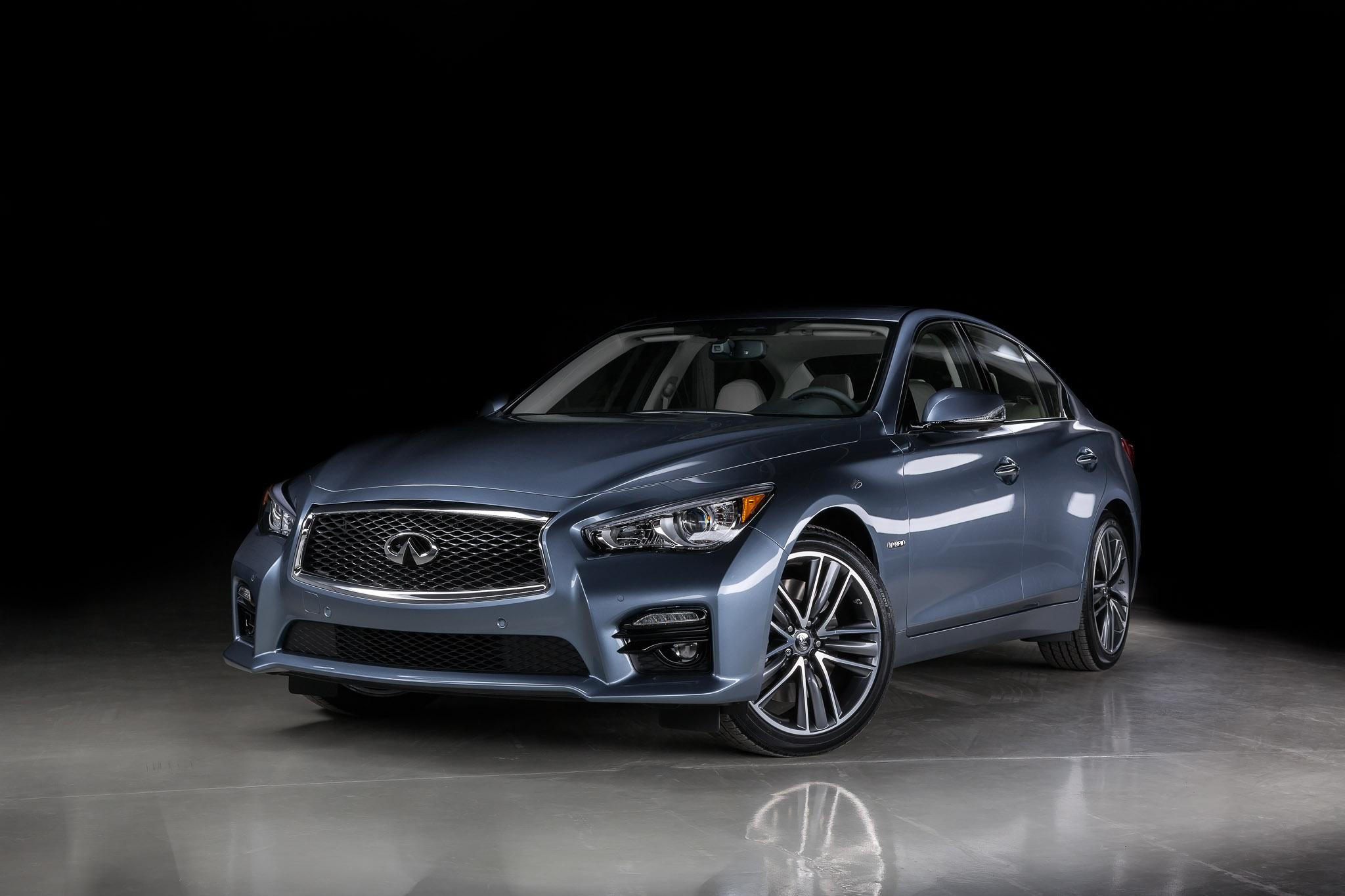 Sunglass Hut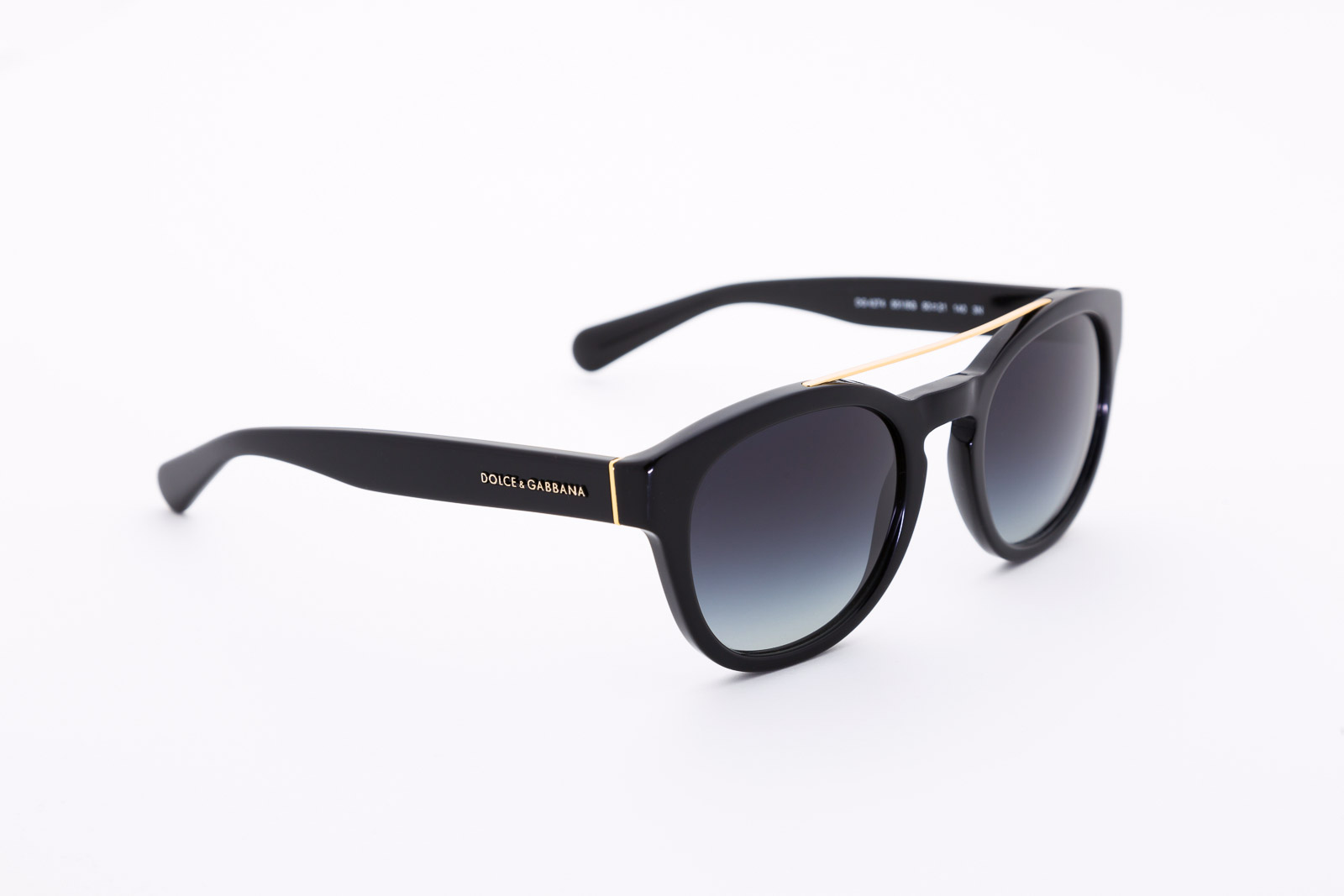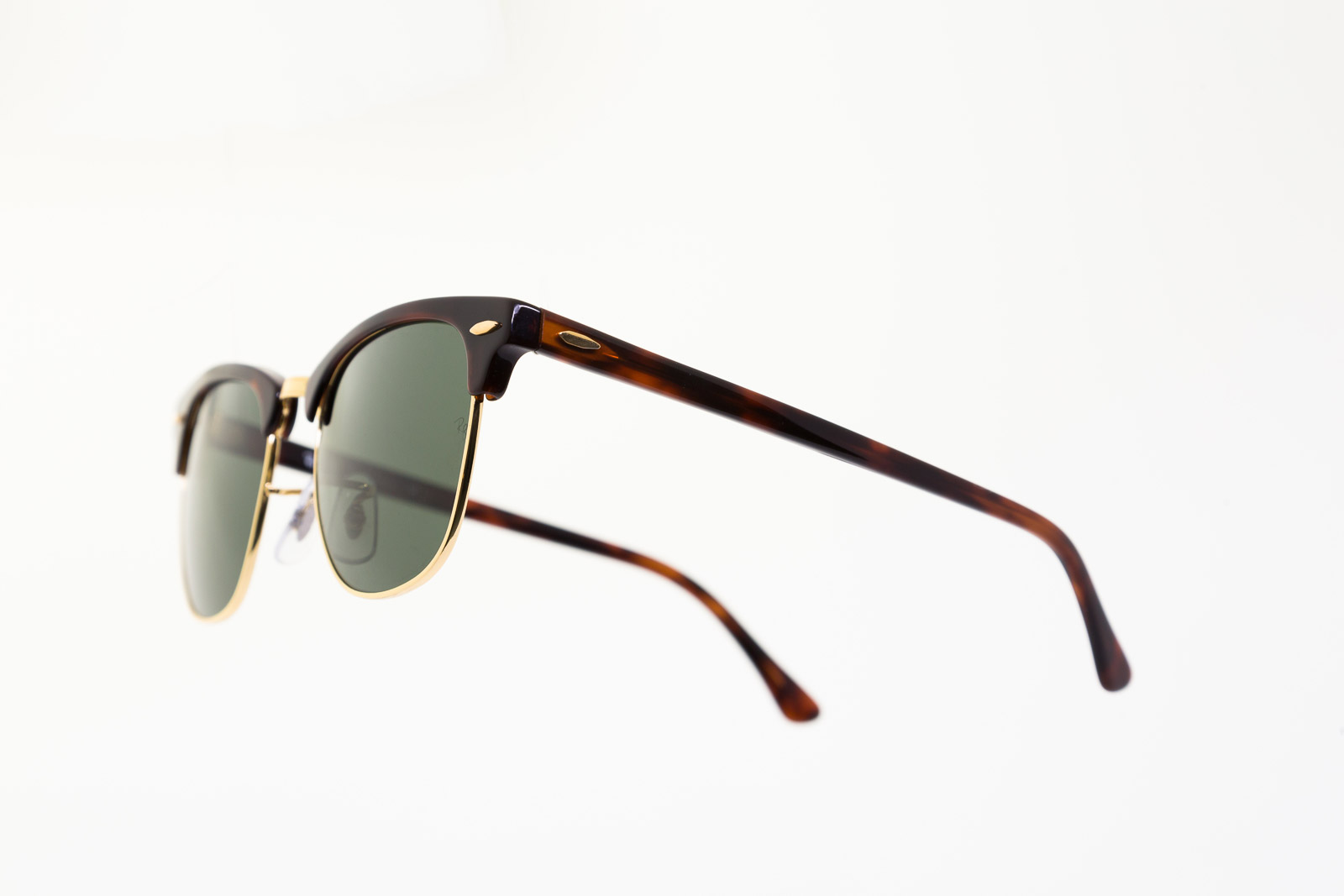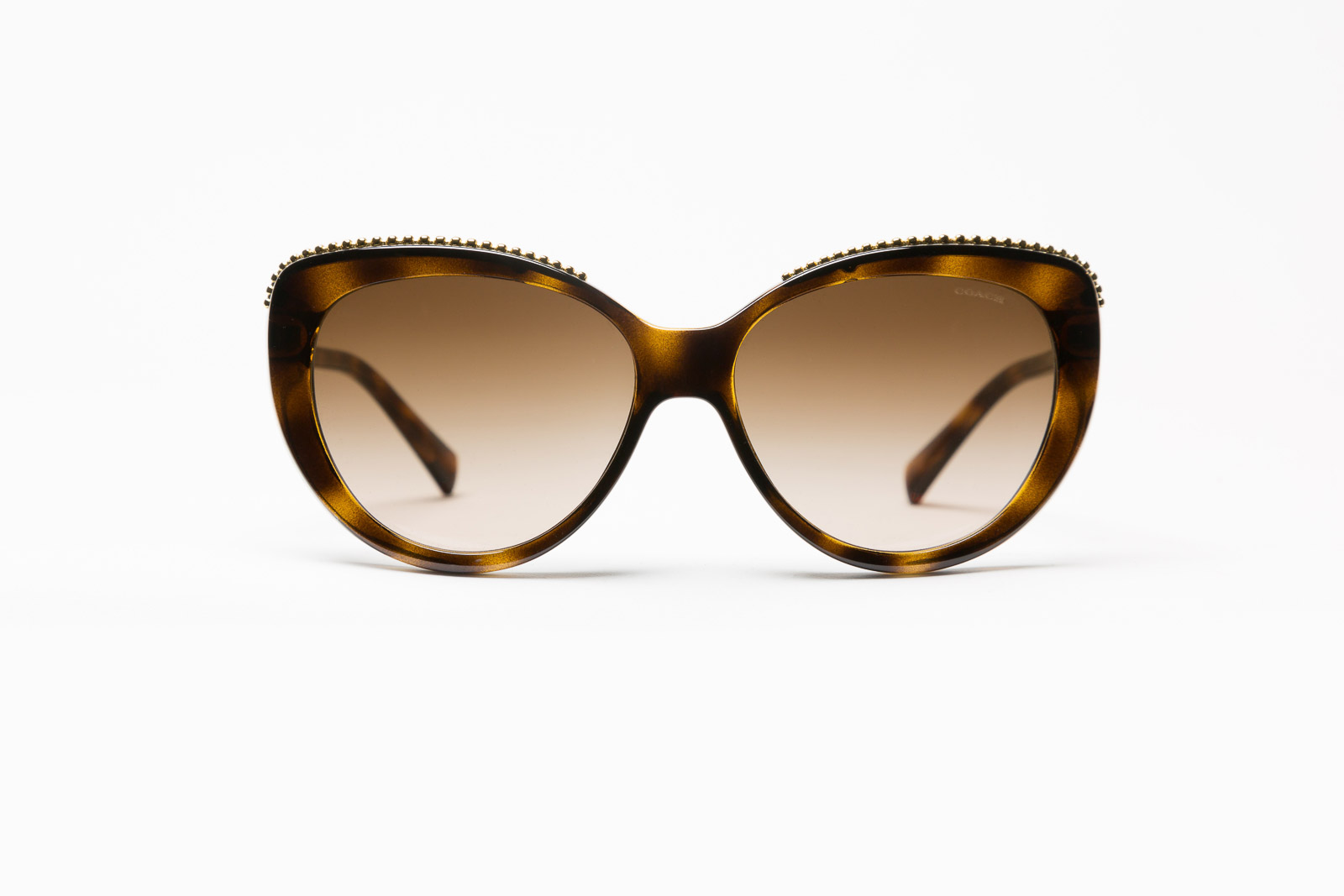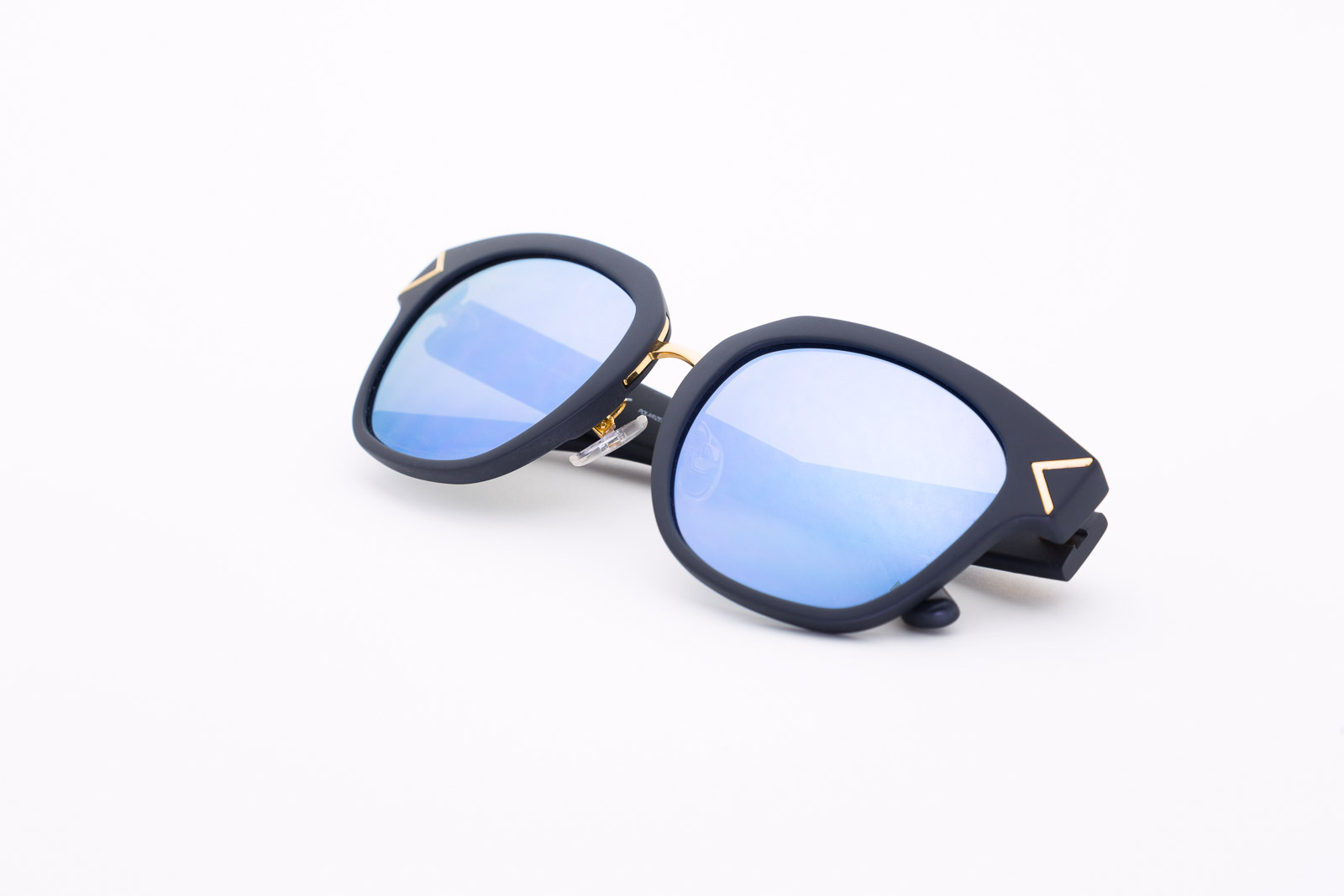 Oakley Photo Book
A series of shots illustrating catalogs for Oakley. No I haven't shot the photos in the catalog (except for the clothing lay-flat shots).
Agency: Critical Mass Inc.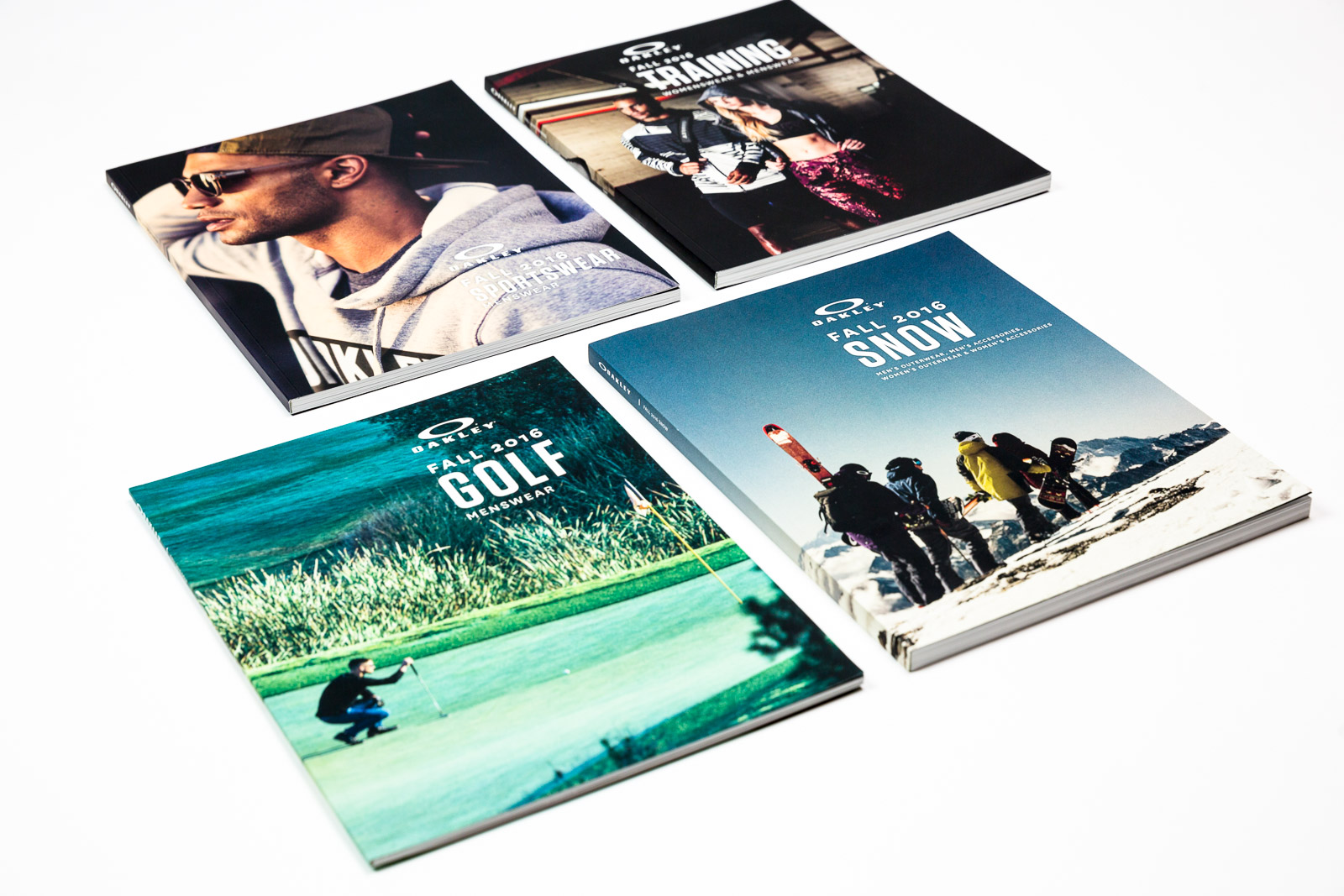 GoDaddy Desks
A series of different personal profiles based on someone's desk. Agency: Critical Mass. Creative Dir: Steve Valette.