Versatile, experienced and knowledgeable - Calgary based drone pilot
Choose philippePhotography for your aerial videography and photography needs to take advantage of many years of production and creative experience in the marketing industry. Combining technical flying skills with a trained creative eye, philippePhotography works with you from initial concept to finished product to get the perfect shot for your business, surveying or event marketing needs.
Professional, Registered and Insured
With Canada's new Remote Piloted Aircraft System (RPAS) laws any 'drone' operator must be licensed. When working with philippePhotography, you don't need to worry about the legality and the rules associated with flying in urban areas. We are trained and experienced to get the job done. Our liability insurance covers us, and we take care of the coordination with the proper authorities.
We are permitted to fly in restricted airspace, near and around people including within Calgary*. Our crew will work with you to achieve your goal in a controlled environment. We know the rules, are certified to fly under them, and make sure the work is done legally and safely.
*conditions apply.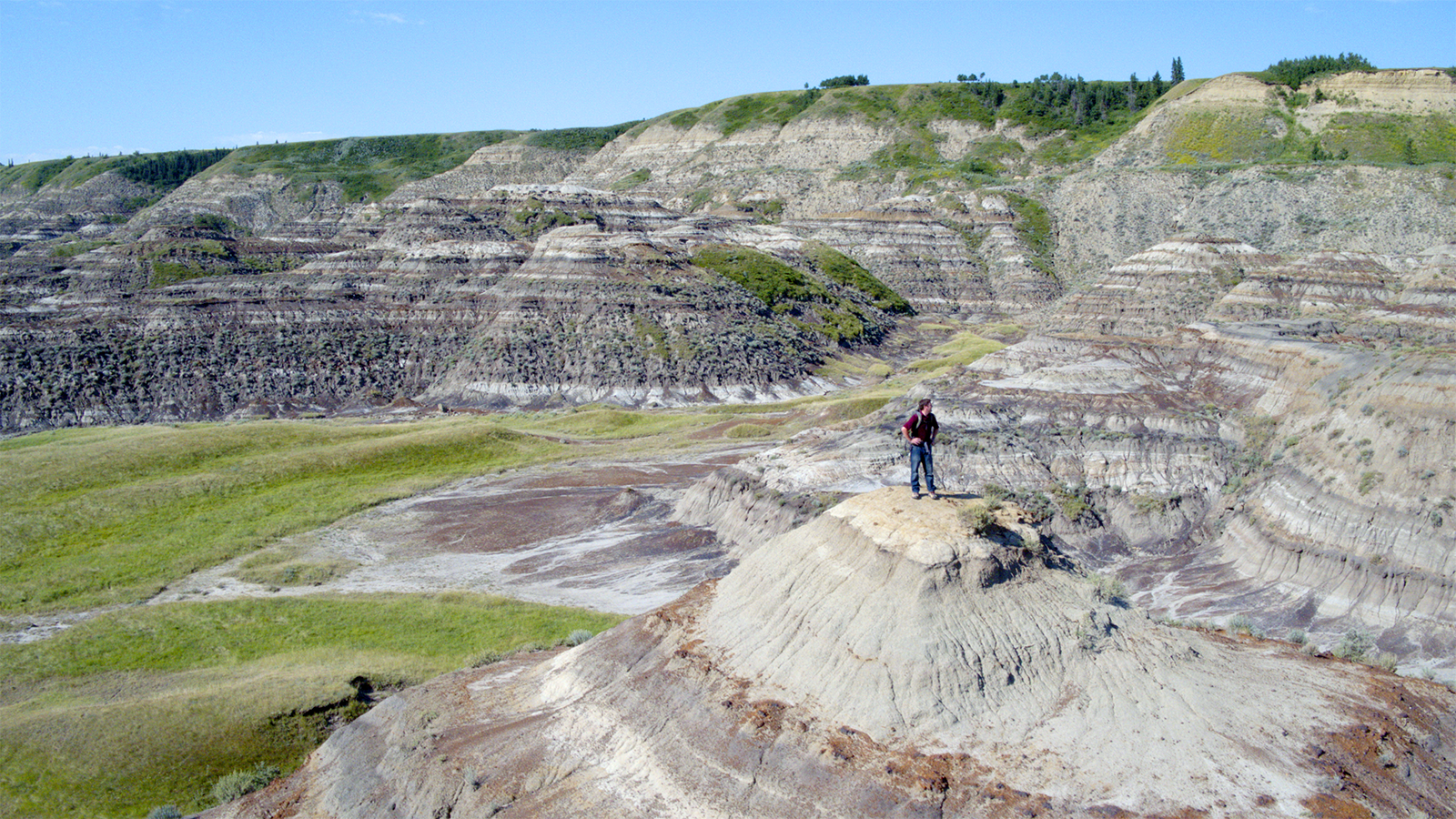 We offer RAW (CineDNG or ProRes) recording up to 5K resolution. With 20+ years of experience in photography and filming, combined with precise and expert flying, shots are always high quality. From the flying to the post production we cater to your needs.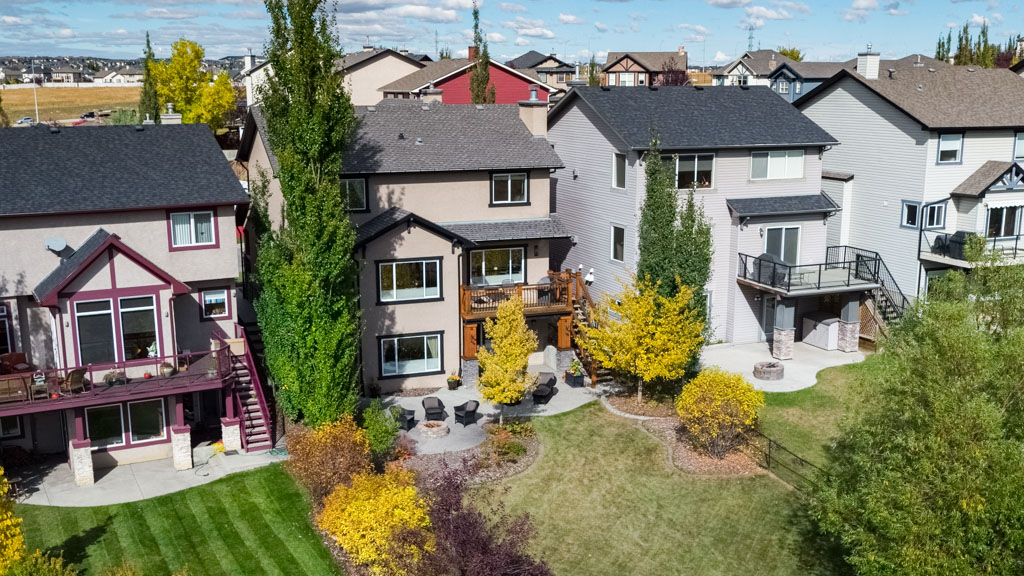 Location, location, location! Showcase a property's unique features so potential buyers can truly experience the proximity of schools, parks, lakes or mountains from the air. `
Real estate agents! Inquire about an All-in-one package for aerial and interior photography done in one visit. Elevate your listing to the next level!
For the hazardous and hard to reach locations, such as inspection of roofs, construction sites, bridges and tall structures.
Photo processing and enhancing
Conditions aren't always ideal when it comes to filming outside. Fluctuating natural light can be distracting and ruin an otherwise great shot. However with a strong knowledge of how to manage challenging light conditions and some expert post-production we can enhance photos and footage to look professional and appealing. We ensure the visuals are stunning, unique and polished.
Video Editing
Transform raw footage into an engaging story that captivates your audience and communicates information clearly and efficiently. With years of experience in editing, colour grading and sound mixing, we can help create a narrative that suits your needs. We're happy to work with you to achieve your vision, or you can rely on our creative mind to help you convey your message with a unique perspective.
Motion Graphics
Enhance your footage with motion graphics and information overlays that help illustrate abstract concepts and clarify information. We can help you create a compelling video for your presentation, project or marketing video. We take the time to understand your business objectives and create a video that's clear, useful and industry ready.